Welcome to Rotary in Frodsham & Helsby
If you would like to:
Make a real difference to society,
Enjoy real friendship and have some fun,
Improve your social life,
Then why not consider joining us? Interested?
Contact our Membership Officer, Alan Laird, at alan.laird@fhrotary.org.uk
This is Rotary in action!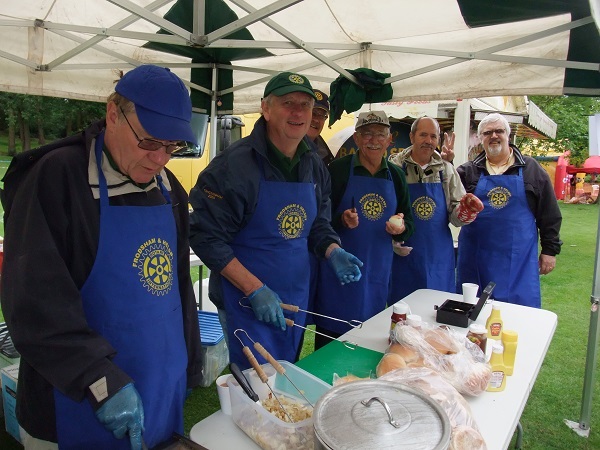 Our hot dog & burger stall at Festival in the Park!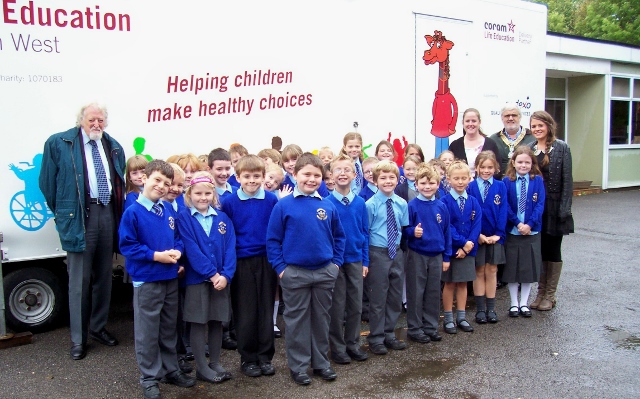 Organising the Life Education Centre at local schools!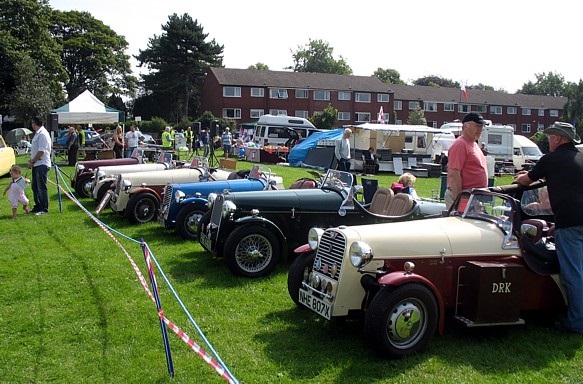 Running our classic car show!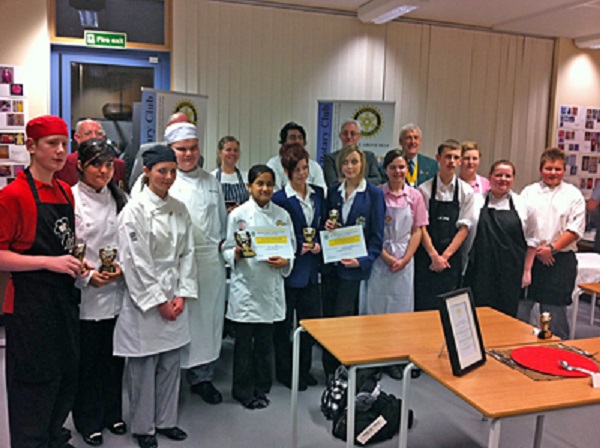 Organising "Young Chef" at Helsby High School!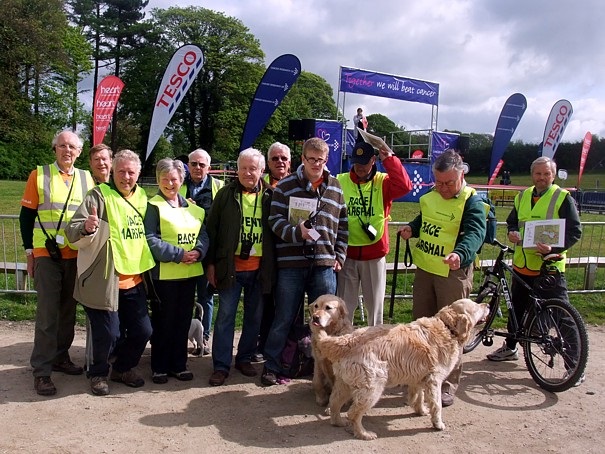 Marshalling at "Race for Life"!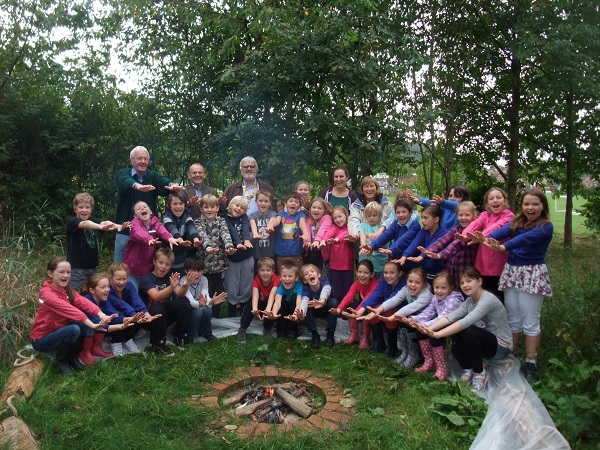 Enjoying the result of our financial support!
Rotary Oktoberfest 2017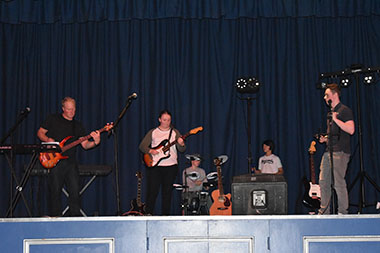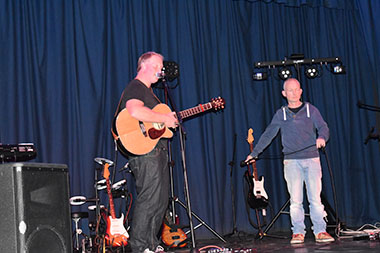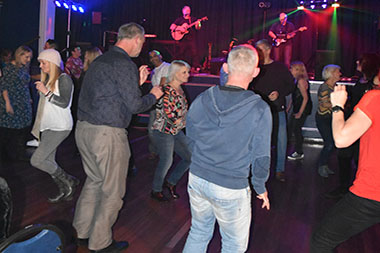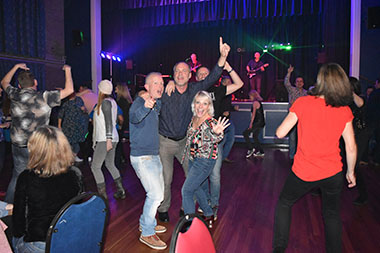 Dancers enjoying themselves at the Rotary Oktoberfest Music Festival which raised money for local Community Groups.