Welcome to Rotary in Frodsham & Helsby
MID-CHESHIRE CHARITY SCOOTER RALLY is now scheduled for 6th & 7th May 2022
Rotary in Frodsham and Helsby are proud to announce a new event for 2022. The Mid Cheshire Charity Scooter Rally. This event ran at Blakemere until 2016 and is now being organised and run by us at Lady Heyes Camping and Caravan Park. There is scope for volunteers to help man the event, so contact us if you would like to be involved. We have a separate website for the event at www.heartfest.co.uk
ROTARY CHALLENGE 2022
Rotary in Frodsham and Helsby supported several local charities through Rotary Challenge 2019; a scheme designed to offer individuals and groups within Frodsham, Helsby and the surrounding area the opportunity to apply for funds to support a specific project or activity.
The Club has a long history of being active and supportive in the local community. We decided to use this scheme as a way of furthering this support and will be making further funds available in 2022.
In the application process, the applicant(s) will need to demonstrate that there is a benefit to them and/or the local community, which is derived from the activity or project for which funds are being sought. However, the application cannot be part of on-going funding for a project.
WHY ROTARY?
If you would like to:
Make a real difference to society,
Enjoy real friendship and have some fun,
Improve your social life,
Then why not consider coming along to one of our meetings and forming your own opinion of what we do?
Contact our Membership Officer, Vince Akers, at secretary@fhrotary.org.uk
You can support our charities by donating via the button below:
This is Rotary in action!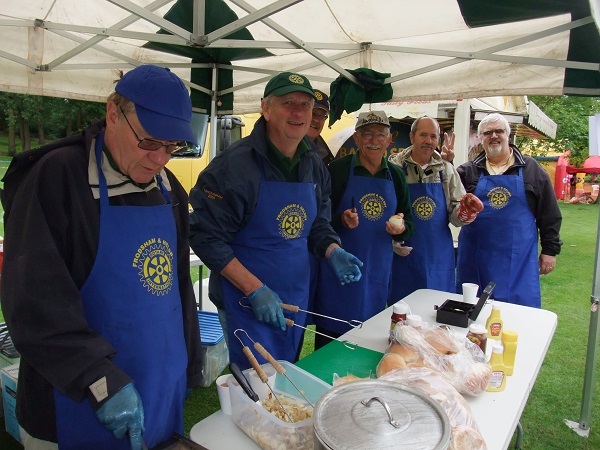 Our hot dog & burger stall at Festival in the Park!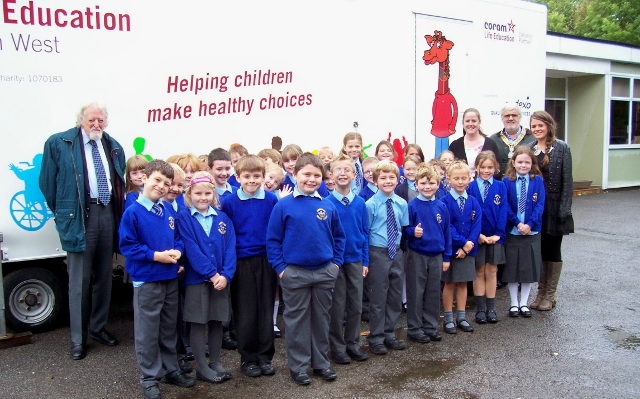 Organising the Life Education Centre at local schools!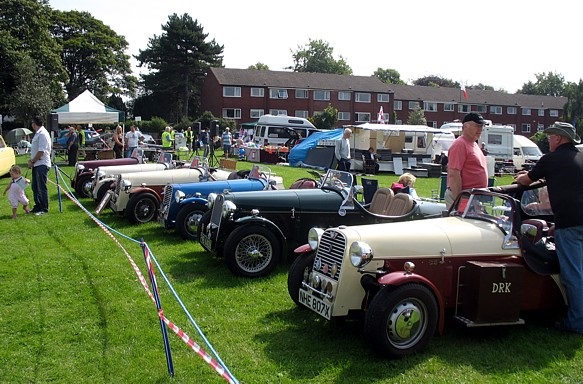 Running our classic car show!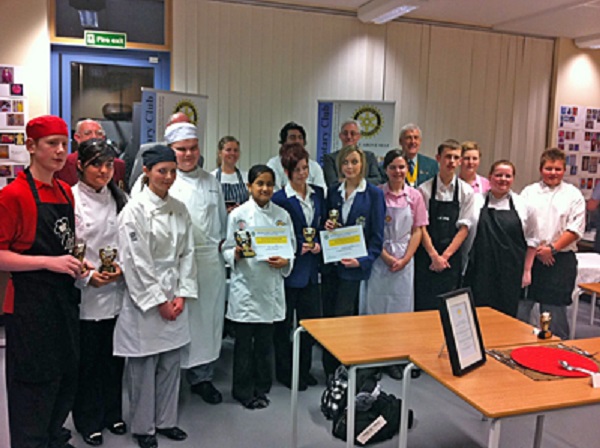 Organising "Young Chef" at Helsby High School!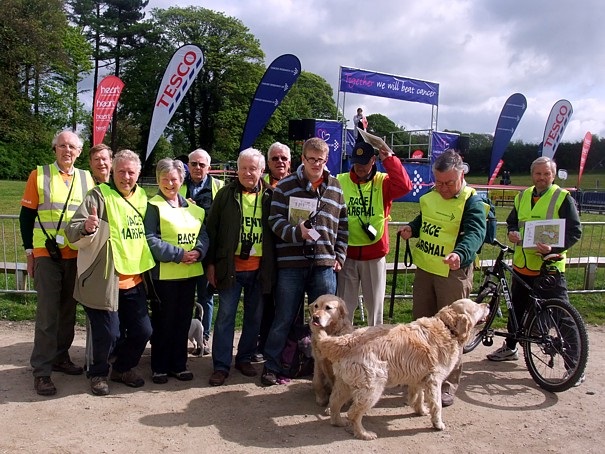 Marshalling at "Race for Life"!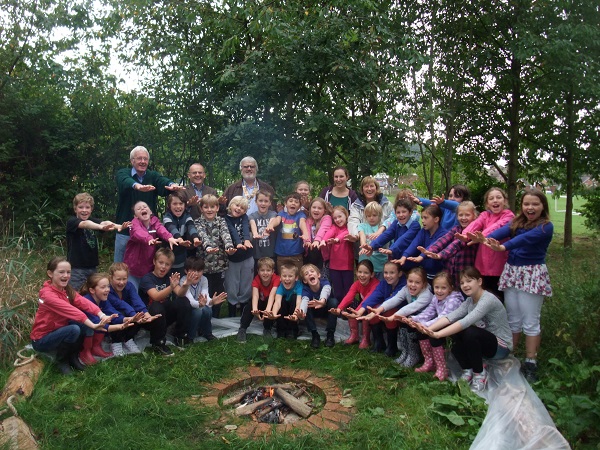 Enjoying the result of our financial support!
Rotary Oktoberfest 2017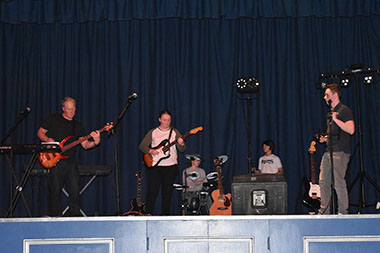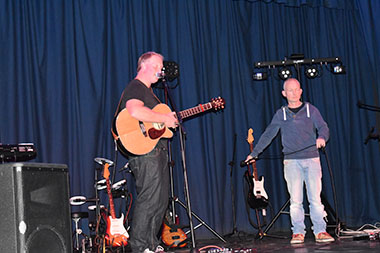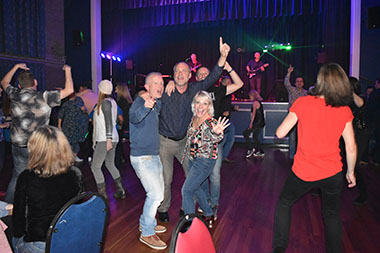 Dancers enjoying themselves at the Rotary Oktoberfest Music Festival which raised money for local Community Groups.