Welcome to Rotary in Frodsham & Helsby
ROTARY - WHO ARE WE?
Frodsham and Helsby Rotary is a registered charity dedicated to supporting good causes locally, nationally and internationally. Our members are local people who enjoy what we do and enjoy the friendship which being part of Rotary brings.
There are 46,000 Rotary Clubs and 1.4 milllion members around the world which form Rotary International, one of the largest service organisations in the world. Eradication of the killer disease Polio is a major target.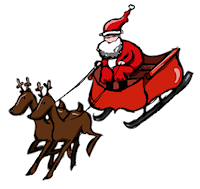 Download Xmas Float Routes
We run fundraising events such as the Motor Show and the Christmas Sleigh and Santa's Grotto. Our community benefits from enjoyable events and we expect to raise £15,000 plus for donation to good causes. Wherever you see our burger stand at an event, such as the Round Table Fireworks or a primary school fair, it is raising money for charity.
We also serve our community directly. The Festival in the Park is a showcase for local voluntary groups. The Youth Speaks public speaking competition has involved over 1000 young people across the North of England since 2016. (For more information, click this link Youth Speaks.) We help support other events such as Four Villages Half Marathon.



WHY ROTARY?
If you would like to:
Make a real difference to society,
Enjoy real friendship and have some fun,
Improve your social life,
Then why not consider coming along to one of our meetings and forming your own opinion of what we do?
Contact our Membership Officer, Vince Akers, at membership@fhrotary.org.uk
This is Rotary in action!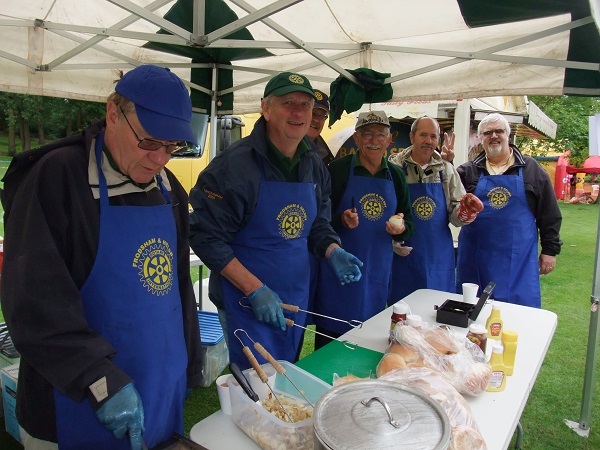 Our hot dog & burger stall at Festival in the Park!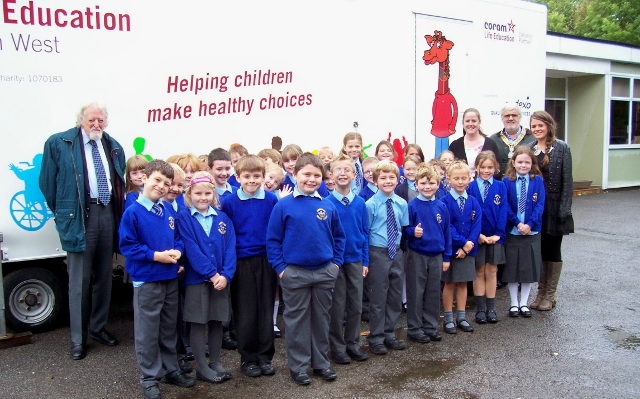 Organising the Life Education Centre at local schools!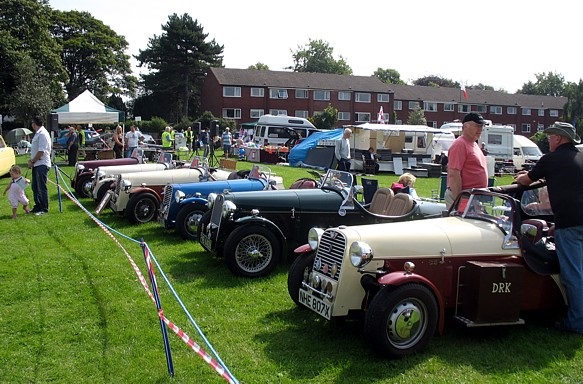 Running our classic car show!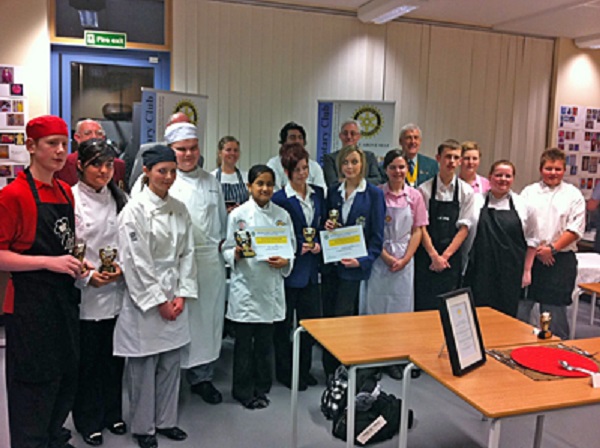 Organising "Young Chef" at Helsby High School!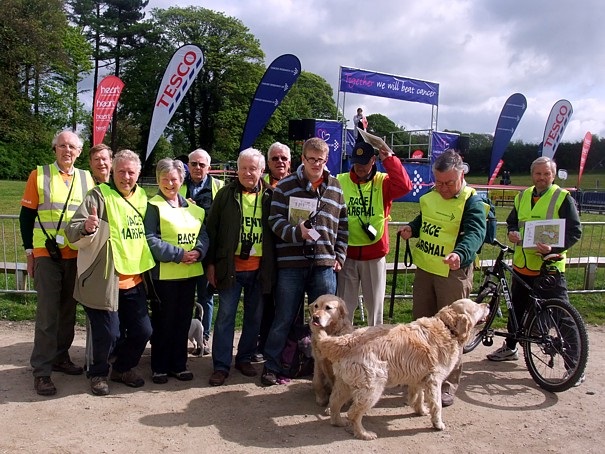 Marshalling at "Race for Life"!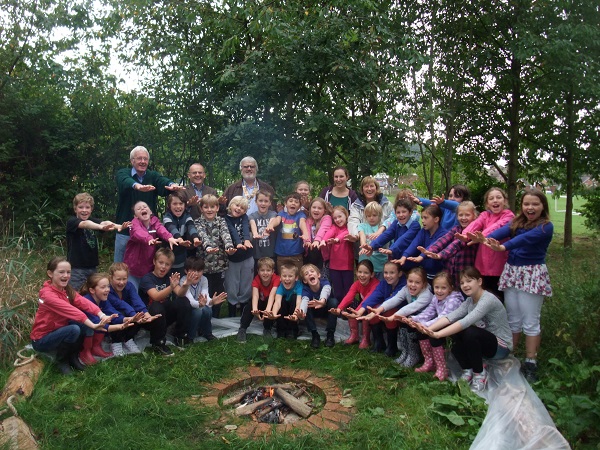 Enjoying the result of our financial support!